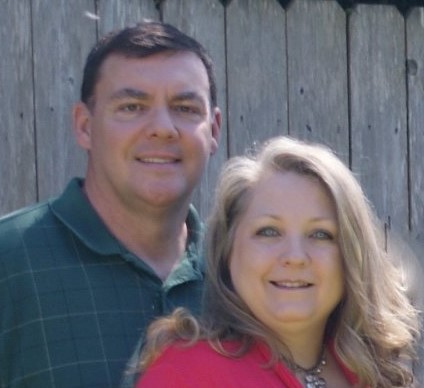 I grew up in a small town in the small east Texas town of Timpson where church, family and community were, and still are, considered a high priority. The key to each being relationships. I married my high school sweetheart, Angela, and we have two children, son Sheldon and daughter Ashton. The values I learned from my family and the study of God's word are what I use today to lead and minister to the members of Creekmont Baptist Church.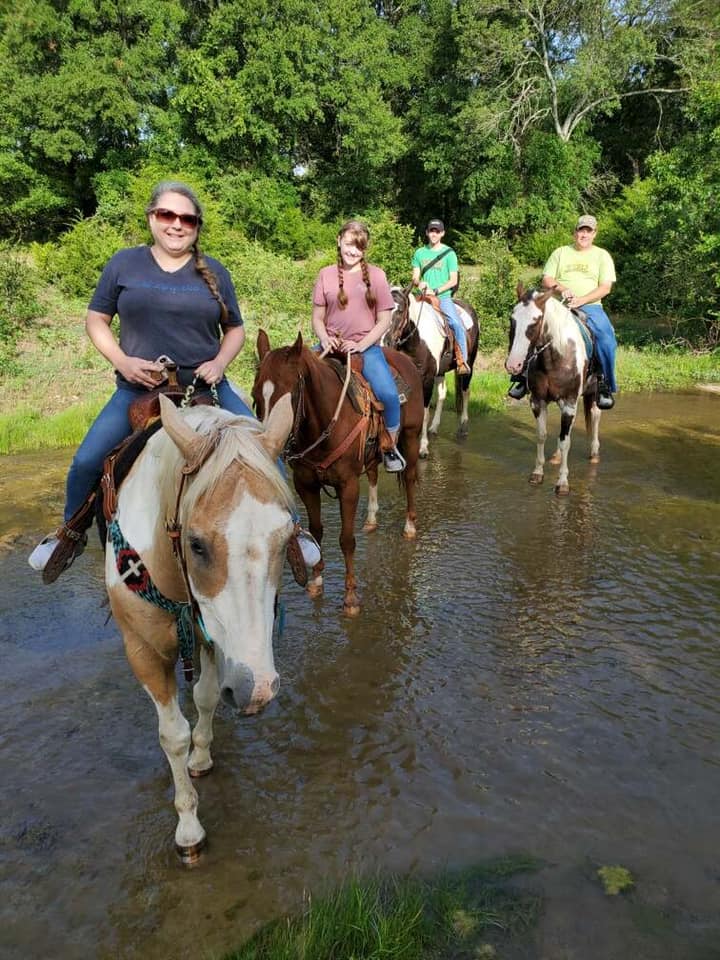 I surrendered to ministry in 2001 after attending Pine Springs Baptist Camp with Alvin Missionary Baptist Church. Alvin then ordained and later called me as their Associate Pastor where I served under Bro. Darrell Streeter for seven years (2003-2010). After the passing of Bro. Darrell, Alvin called me as their Pastor where I served another seven years (2010-2017). Creekmont Baptist Church called me as their Pastor September 2021, where I serve bi-vocationally, working in the aerospace industry.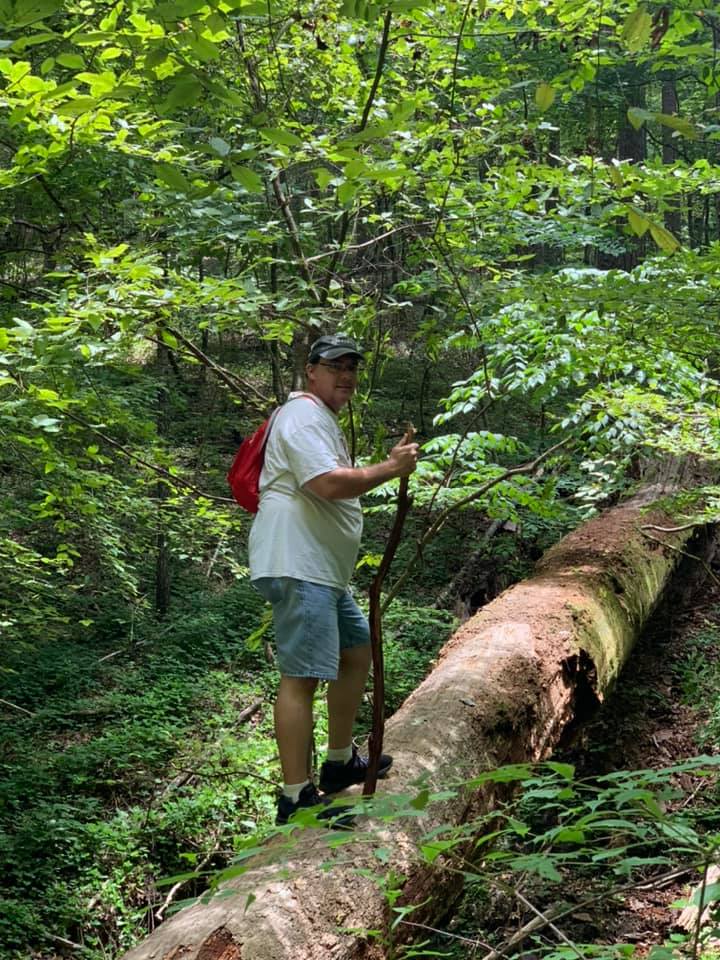 I received a Bachelor of Science in Physics from Stephen F Austin State University, Master of Business Administration from LeTourneau University, an Advanced Diploma in Biblical Studies from Faith Bible Institute and have taken courses (all but thesis) toward a Doctor of Philosophy (PhD) in Organizational Leadership at Northcentral University.
I enjoy spending time with my family doing outdoor activities such as visiting state and national parks, hiking, kayaking, and travel trailer camping. Personally, I enjoy reading a variety of types of books from classical fiction, theology, space history, and biographies.