I'm a local boy from the Deer Park Class of 79'.  I met my wife Karen at church when she was 9 and I was 12 years old.  I had such a crush on her, but she wouldn't give me the time of day.  My persistence won out and I finally got her down the aisle.  Today we are a family with 4 kids; Joshua, Jordan, Julia, Jillian, and two awesome grand-kids; Harper and Parker.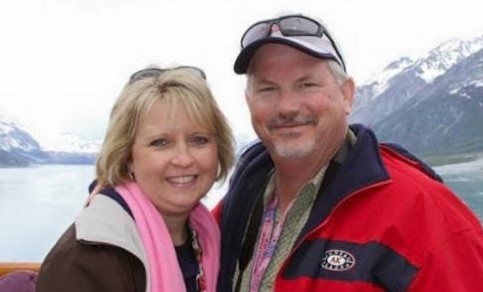 As I look back after many years, I can see how blessed I am to have such a rich Godly Heritage.  My family's history is filled with parents, grandparents and great grandparents that loved the Lord and made Him their priority in life.   I can still feel their gentle nudges on me as they lead me to Jesus in my early years.  Between them, and many Godly men that preached the message of Salvation, I surrender my life to Jesus Christ and was saved.  I can still remember the night I finally said yes, and what a decision I made!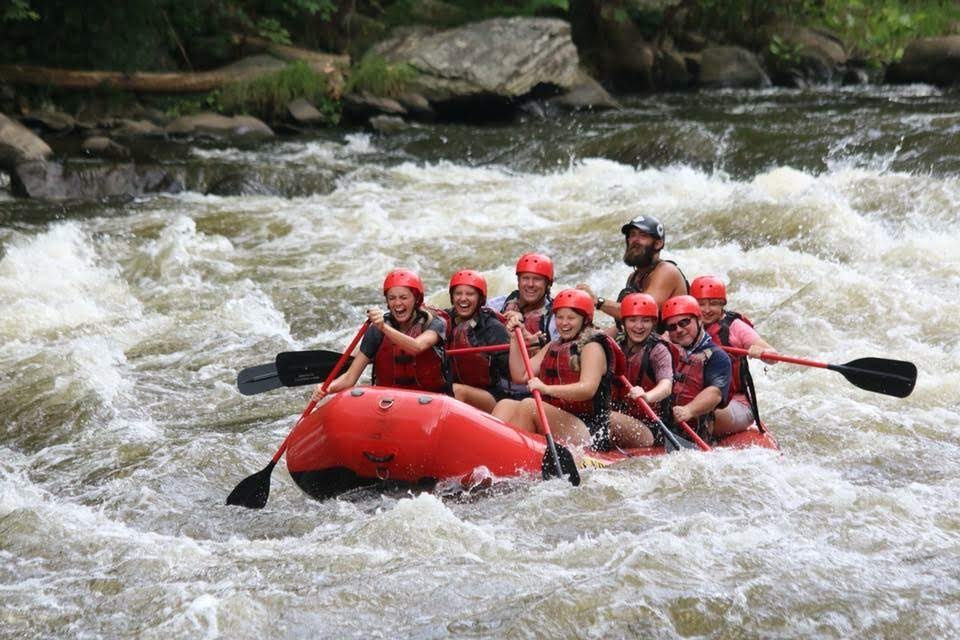 I thank the Lord He loved me and gave His life for mine.  Now I'm able to serve Him at Creekmont and give my life to Him.