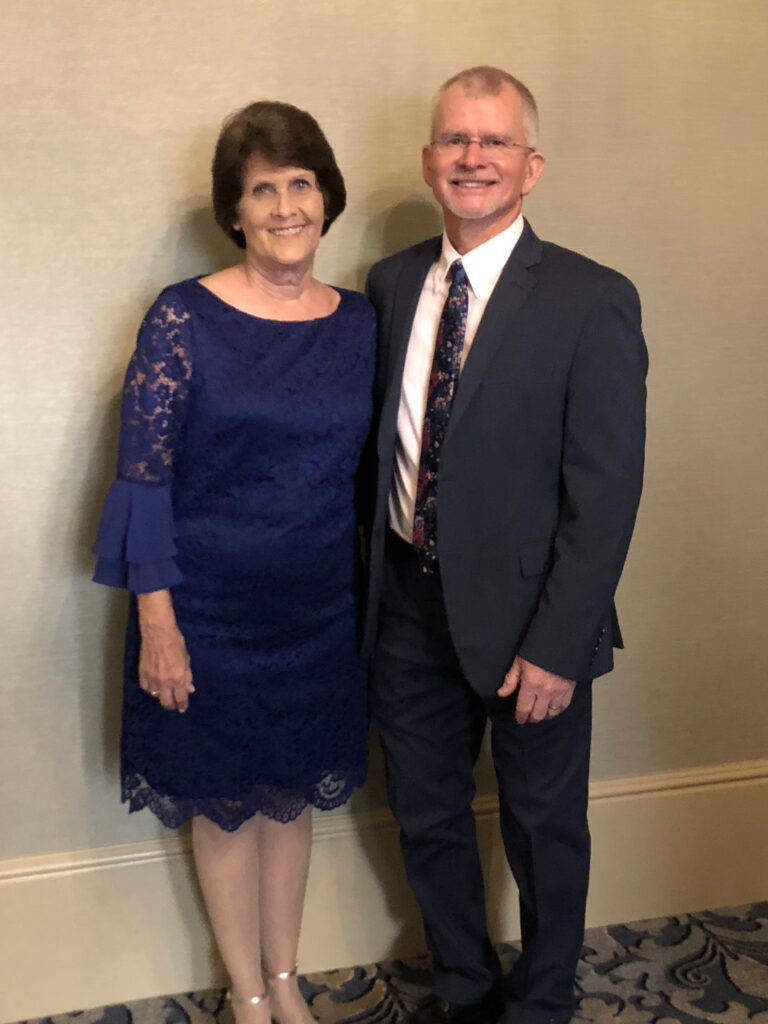 I was born and raised in Pasadena to loving parents, along with three other siblings in a house that my dad helped build.  My parents were charter members at Harmony Missionary Baptist Church, and we were taught from home the importance of God and family.  I met my wife, Martha, who was a customer of mine while I was a college student working at a local pharmacy.  We were engaged 6 weeks after our first date and married 6 months later. (I do believe in love at first sight.)  We have lived in the same house for 44 years, which is less than a mile from where I grew up.  God blessed us with 3 children; Wendy, our oldest, who lost a courageous battle with brain cancer at the age of 33, Daryl, and Laurie.  They are both married and have blessed us with 5 grandchildren. 
Thanks to the prayers of a faithful Mother and my junior Sunday School teacher I accepted Christ as my Savior at the age of 12 at Hope Missionary Baptist Church. A year after I was married, I was ordained as a deacon, where I served at Hope for 15 years. In 1992, we joined Creekmont Baptist Church where I serve as a deacon, music minister, and Sunday School teacher.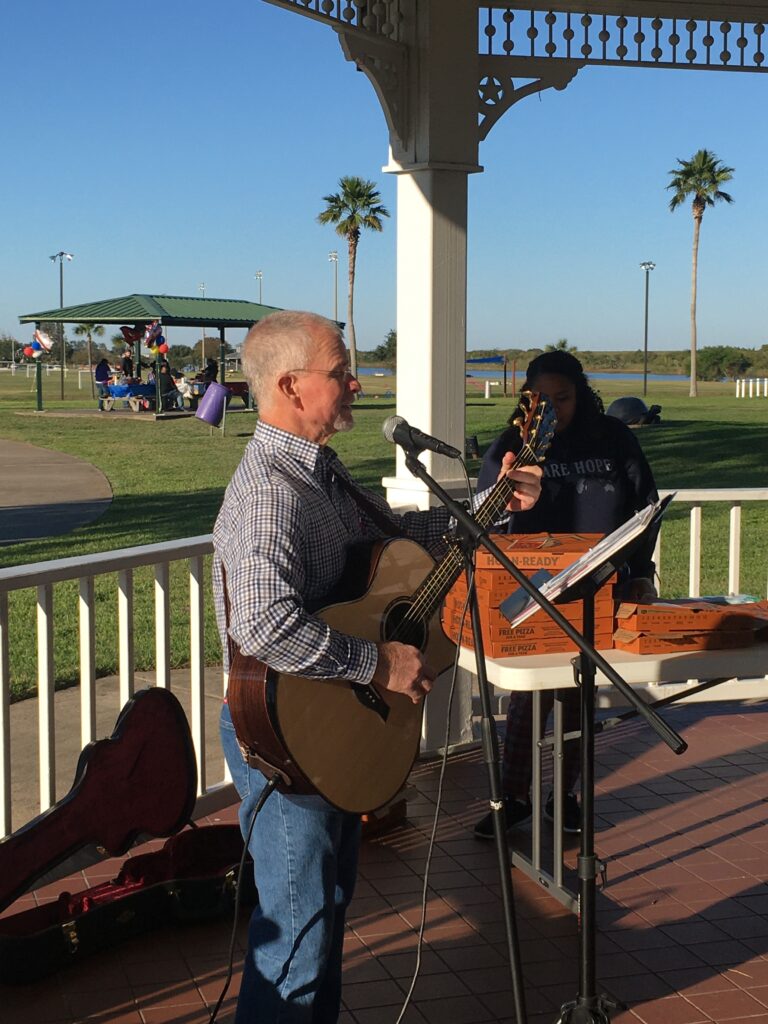 In 1976, I received a Bachelor of Science in Pharmacy from the University of Houston. After working for 43 years as a pharmacist in the Pasadena area, I retired in 2018. I now work part-time as a babysitter to my grandchildren when the need arises.
My hobbies generally revolve around music and sports. I enjoy singing and recording music that elevates the name of Christ and I enjoy playing and collecting guitars. I've enjoyed playing all types of sports through the years, but now mostly enjoy playing one or two rounds of golf a week.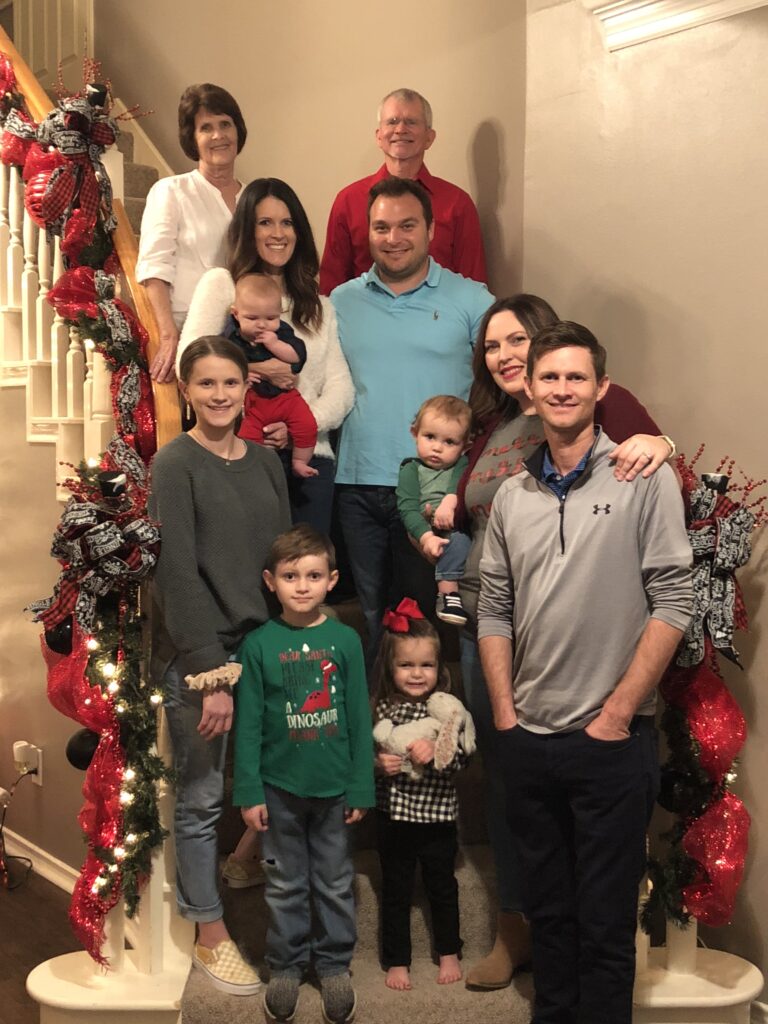 I am thankful for everything the Lord has done for me. He has blessed me not only with a loving wife and kids, but a loving church family as well. My prayer is that I might be a living sacrifice to a holy and just God, and that others might see him through my life.
---